As a seasoned and 5 Star rated real estate professional, I understand that buying or selling a home is more than just a transaction: it's a life-changing experience. That's why I am dedicated to providing exceptional, personalized service for all of my clients. I take great pride in the relationships I build and always work relentlessly on the client's behalf to help them achieve their real estate goals. My philosophy is simple: Clients come first. I pledge to be in constant communication with my clients, keeping them fully informed throughout the entire buying or selling process. I believe that if you're not left with an amazing experience, I haven't done my job. I don't measure success through achievements or awards but through the satisfaction of my clients. My experience in real estate began where I grew up, the San Francisco Bay area. I moved to the Pacific Northwest attracted by affordable cost of living, closeness to my family in the bay area and the beauty that rivers and mountains offer to a nature love like myself. I love connecting with folks from my home state, California and helping them begin a new chapter in their lives in the Vancouver, Washington and Portland, Oregon metros beginning with their home search. Call Ricki today to answer any questions you may have about the market and moving, you'll be glad you did!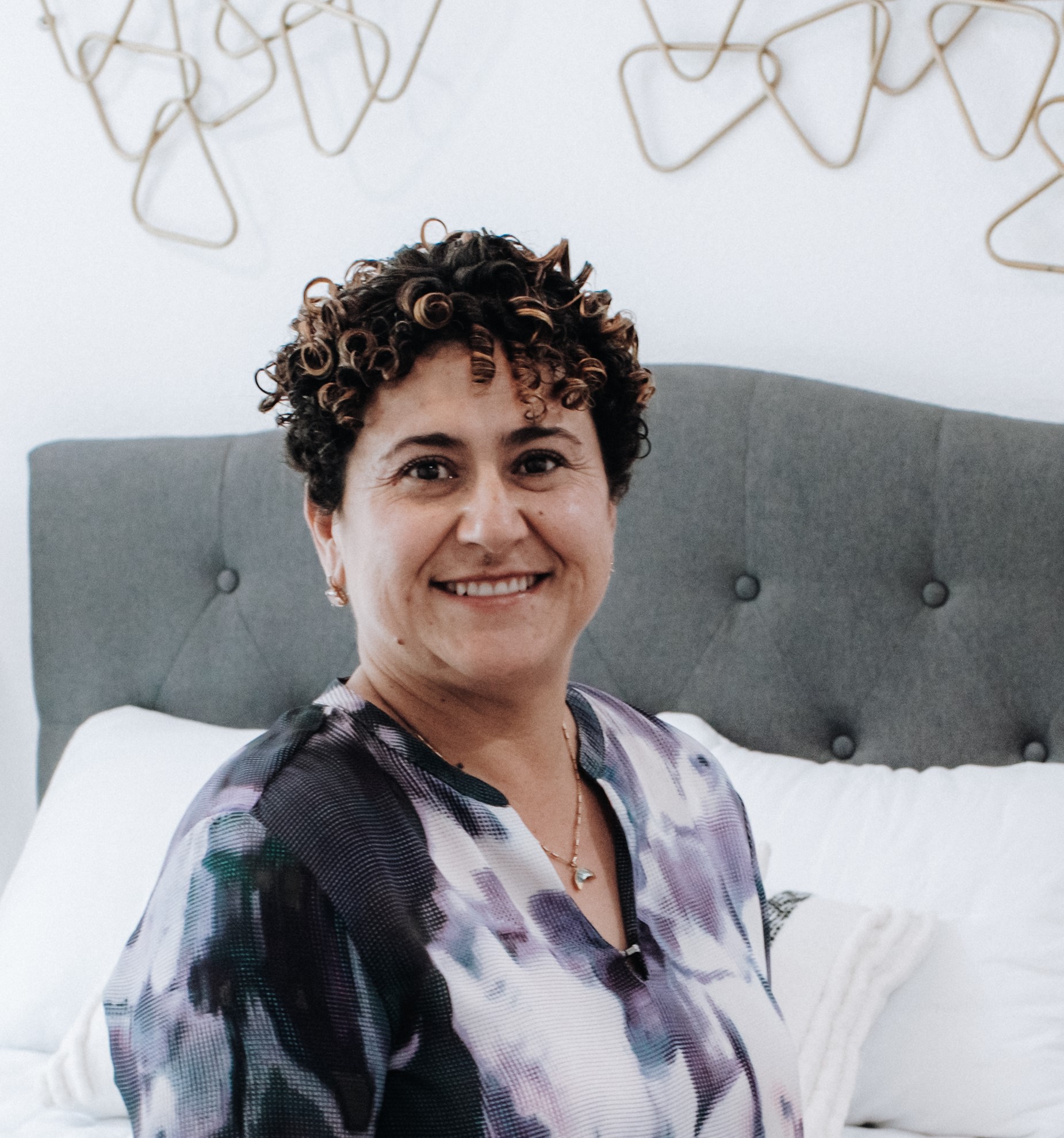 Realtor Ricki Anaya has been consistently rated 5 stars for service, support, and negotiation. Ricki has been in the Portland Oregon and Vancouver Washginton metros since 2014. Ricki relocated from the San Francisco Bay Area drawn to the natural beauty, 1.5 hours to fly back to the bay, affordability and strong economy. Ricki enjoys boating on the Columbia River, cooking for friends, taking her lovely dog on walks, and volunteering in the community when time allows.
Realtor Ricki got her start in Real Estate selling homes in San Francisco, California in 2000. In 2014, drawn by the beauty and housing affordability, Ricki moved to the Portland Metro and has called it home ever since. Ricki has been selling homes in the Portland, Oregon metro and SW Washington areas since 2016. Ricki works full time and is a rising star at Kelly Right Real Estate.
Giving back to the community is an important personal value to Ricki. She loves to help repair and build houses when time allows with Habitat for Humanity, Ricki is a sponsor of Oregon Public Radio ($5,000 in 2017), Share ($5,000 in 2017) and Doernbecher Children's Hospital at OHSU and others too.
Ricki is a member of the National Association of Realtors, Portland Metro Association of Realtors, Portland Area Business Association and the Clark County Rental Association, Women's Association of Realtors, Hispanic Association of Realtors and National Association of Gay and Lesbian Real Estate Professionals.
Ricki loves working with people of diverse cultures and backgrounds and speaks fluent Spanish. Ricki is proud to be an LGBT friendly Realtor.